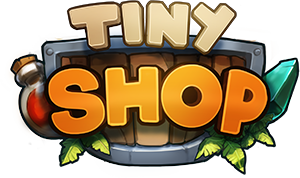 Immerse yourself in the enchanting world of Tiny Shop, a captivating RPG store simulation game where you can personalize and design your own store in a whimsical fantasy realm. Craft, trade, and sell a wide range of magical and epic goods, including armor, potions, magic books, and unique equipment. With your hard-earned profits, expand and customize your shop to become the most prosperous shopkeeper in town.

Engage in research, crafting, and trading to amass a collection of treasures from around the world. Complete quests and missions for the trading guild and your customers to boost your reputation. Explore the charming RPG world, meet fascinating characters, and send your heroes on epic adventures. Grow exotic plants, harvest valuable resources, and craft powerful potions.

Experience delightful hand-painted visuals, customize your shop with furniture and decorations, and enjoy a relaxing gameplay experience. Join the Trading Guild and embark on enchanting story today!

Tiny Shop is available for free installation now. Craft, trade, buy, sell, quest, and customize in this captivating fantasy RPG game.
Screenshots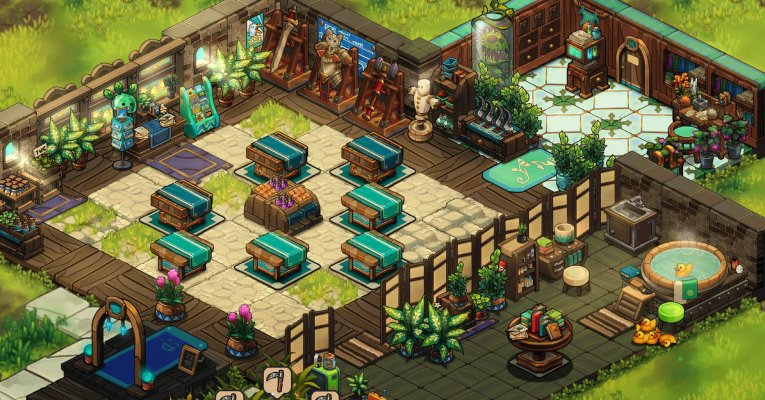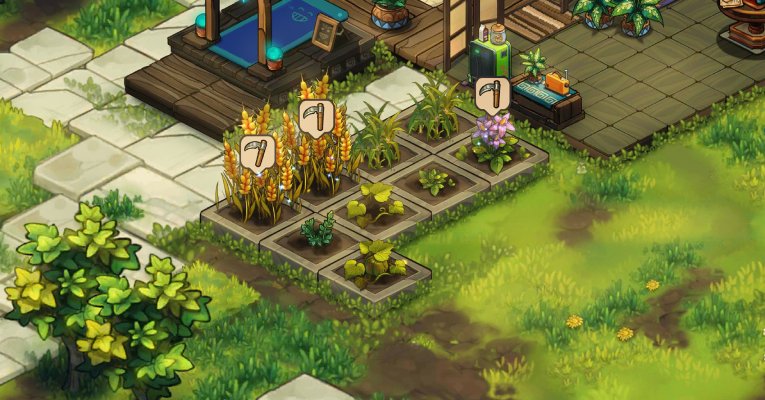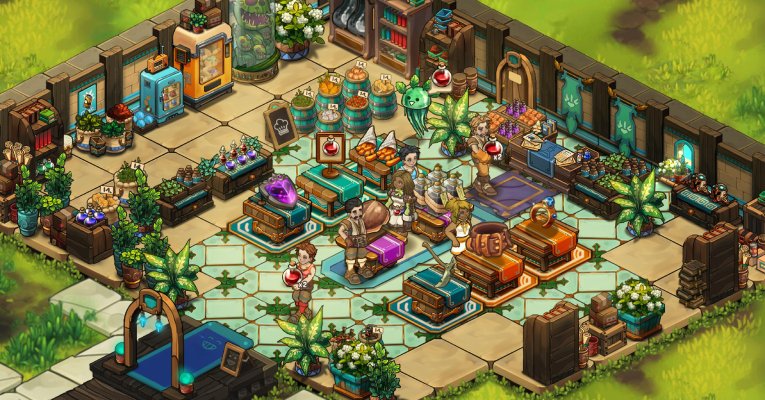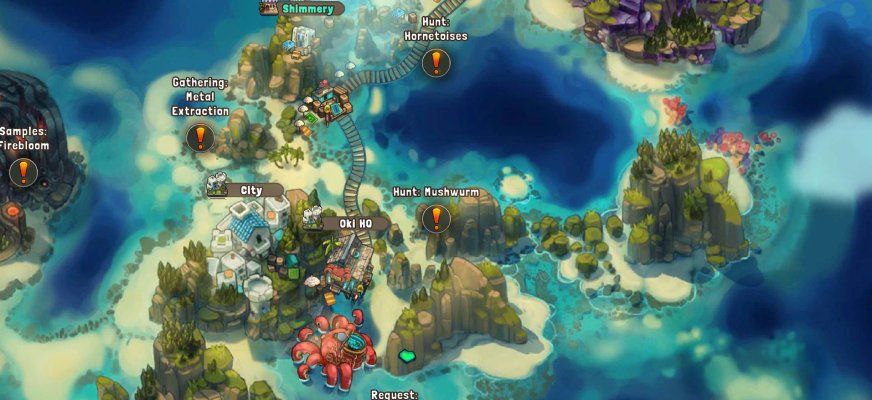 Logo/App icon